It's True, Hitler Wanted Crittall Windows
One of the things that excites me about working for Crittall Windows is the contribution that the company and its people have made to so many facets of world history, and the potential influence we can have in the future.
Recently I read a letter to the Colchester Gazette which asked the question "Did Hitler have a Crittall Window?"
The letter included this photograph of Hitler and Eva Braun at the Berghof.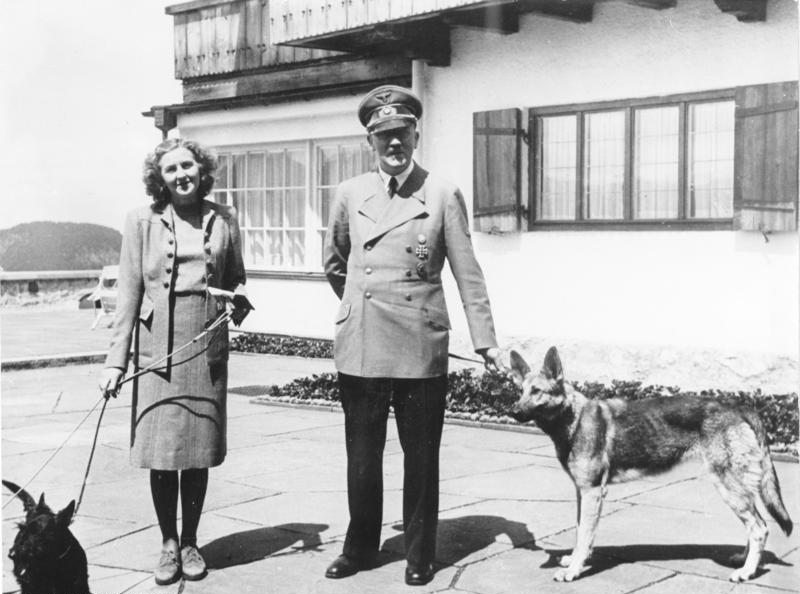 What surprises many people is that it wasn't an unreasonable question.
Hitler had The Berghof renovated in the 1930s and Crittall Windows were active in Germany between the wars, as evidenced by supplying the frames for Walter Groupius' Bauhaus building in Dessau.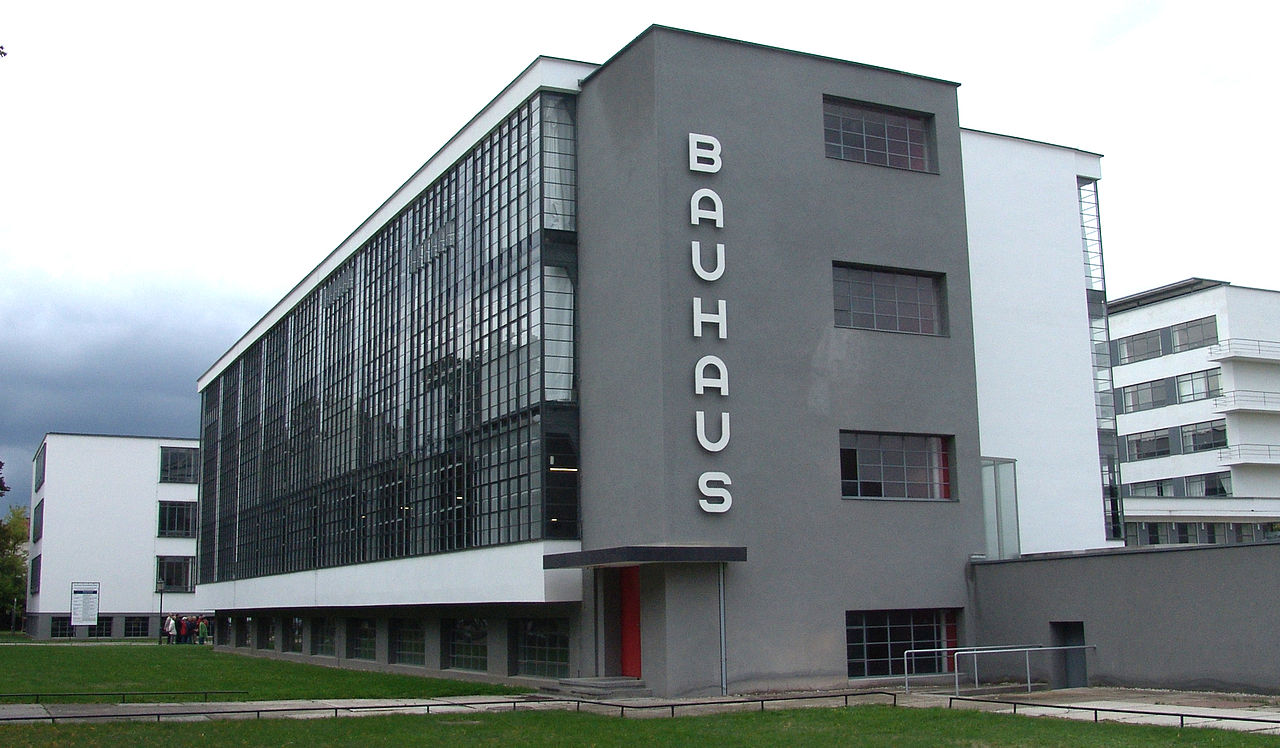 Hitler may not have had Crittall Windows at The Berghof, but if he had been successful in invading Great Britain, it is very likely that he would have had Crittall Windows in his UK headquarters.
There is a grand art deco apartment building in Balham High Road called Du Cane Court, which was opened in 1937.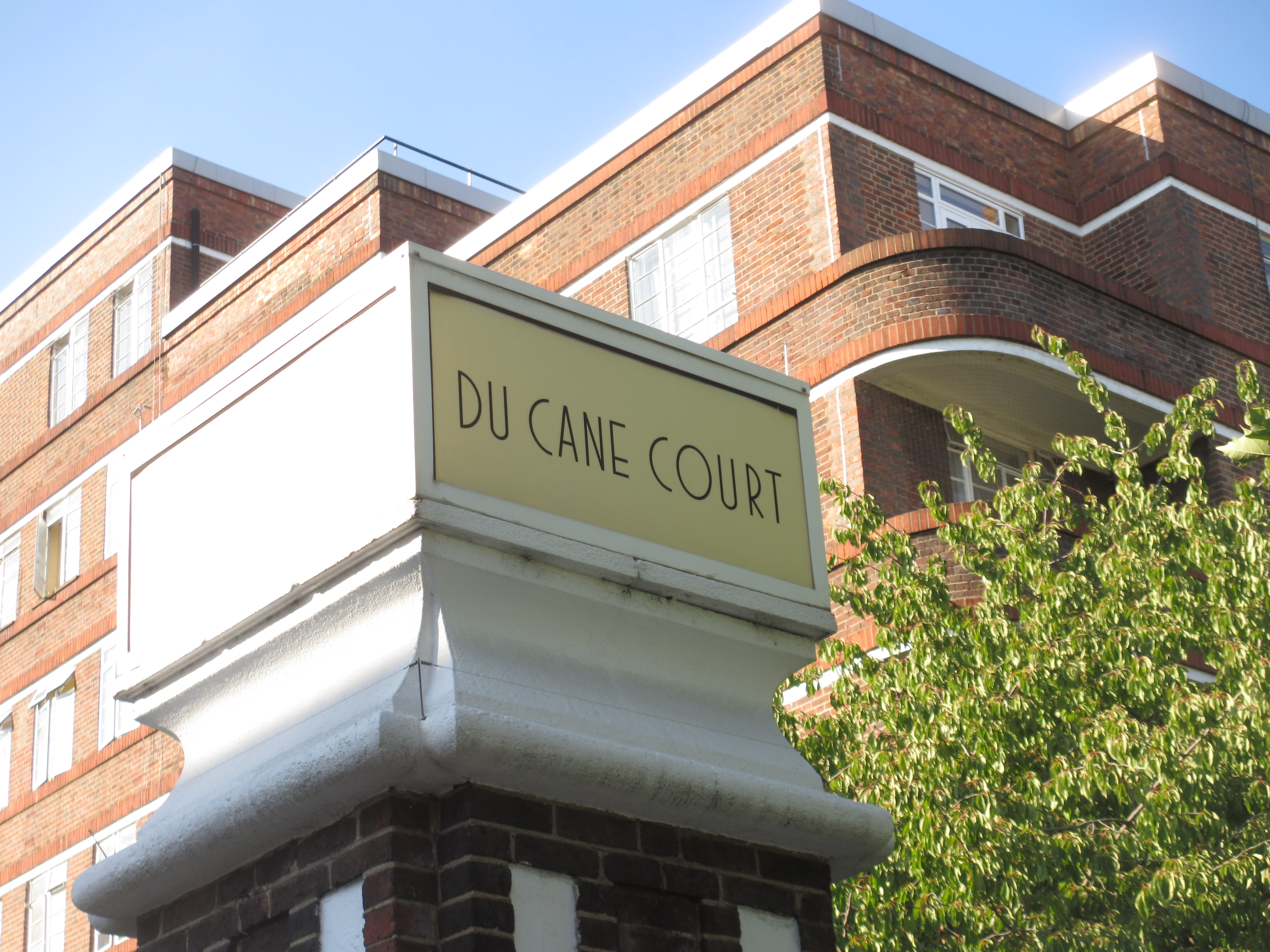 According to Wikipedia, it is the largest privately owned block of flats under one roof, in Europe.
It was reputedly used by German pilots as a landmark for navigation during their bombing raids. You know the type of thing, turn left at Du Cane Court, and straight on until morning…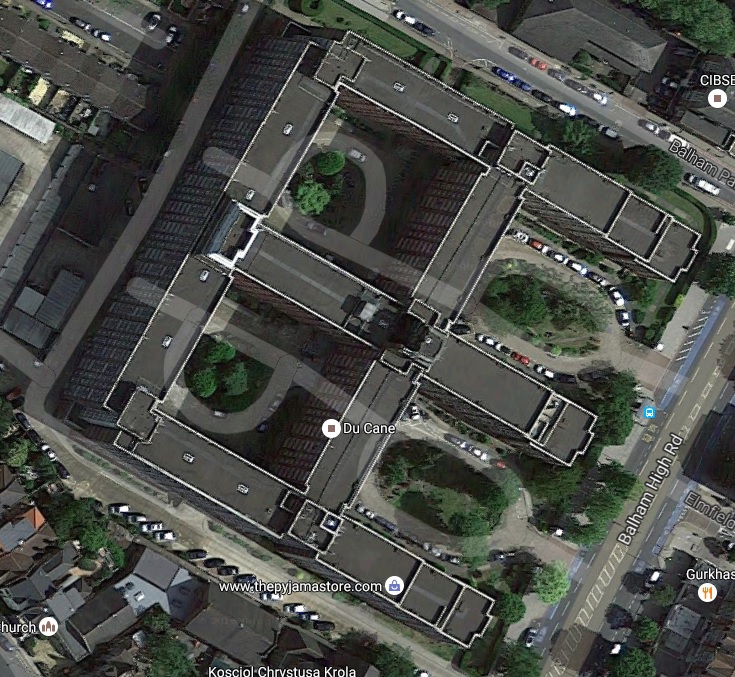 Image © Google Earth
It is reported that it escaped bombing during the blitz because it was planned to be used as his headquarters following a successful invasion.
At that time, all 676 apartments had Crittall Windows.
Find out more about Genuine Crittall Windows